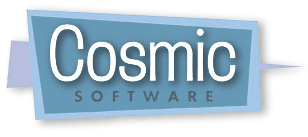 COSMIC SOFTWARE Pedigree & Performance Programs

Welcome new and uprgading users!
We offer specialty software for pedigree charting and maintaining records of your show animal performance data. We are proud of our trusted software and our customers love its easy-to-use interface.
Whether you specialize in pigeons, dogs, goats or rabbits,we have a package designed just for you.
For nearly 20 years we have been making it simple for countless breeders to record and reference the lineage and genealogy of their lofts, kennels and herds, right from their home computers.
It's never been so easy! Click a software package below for details: